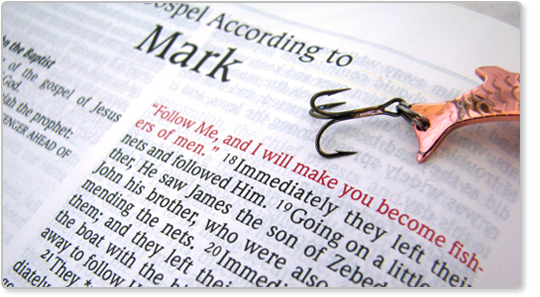 At Grace Evangelistic Ministries, our vision is to see people find new life and hope in Jesus Christ. Our ministry focuses on the cross of Christ with three goals in mind:
1. To allow the Lord to use our ministry to lead individuals to Christ.
2. To strengthen and promote the local church.
3. To help all believers mature in Christ so they will become more dedicated to the Lord's work and His church.
As we strive to achieve these goals, our desire is to see Jesus Christ glorified in your church. Whether that be through a marriage enrichment weekend or a week-long revival, we look forward to partnering with you as we seek to glorify God.